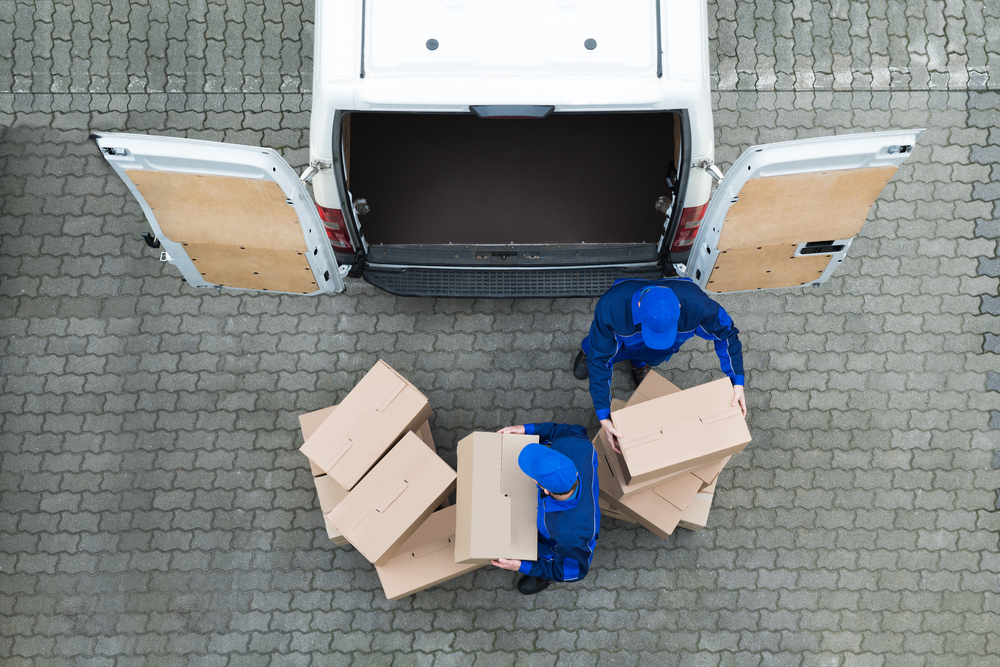 Installation:
Our staff will arrive at your house at the set appointment time. We start the assembly process by unloading our tools and finding the perfect location in the chosen room. Next, we carefully bring the table inside and assemble it by hand. Unlike most companies; it's our delicate care that will insures your tables free of scratches and dings on the way in. Once your table is assembled, we test the play-ability of the table to guarantee the playing surface is at professional grade level, cushions are correctly placed and the table is ready to play. After that, its all yours.
*Allow 3 to 14 days to install.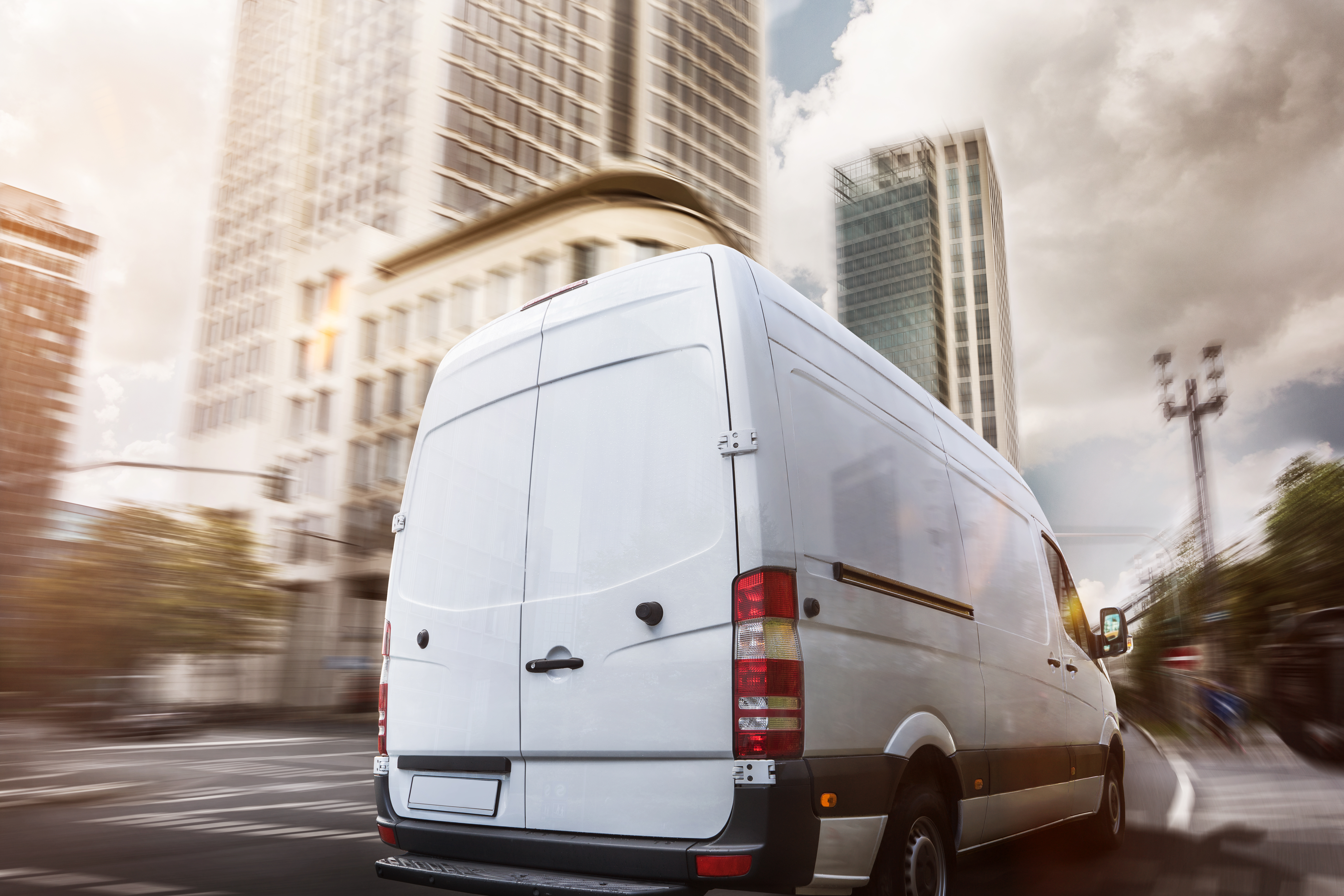 Shipping:
Tables can be shipped to your house or to your local dealer for installation. All rates are the current list rate for Fedex Freight, if you have concerns with the shipping price call our office for special rates. For clarification of this process, please call our office: 864-836-6474
Financing:
We have researched a variety of financing options and the best option we have found is with your personal credit card. This gives you the opportunity to gain valuable reward points on every purchase. Also many credit cards offer special low interest rates for the first year.
Which Size table is for you?
(Playing Area: 38" by 76")
48" cue: 11'6" by 14'6"
52" cue: 12' by 15'
58" cue: 13' by 16'
(Playing area: 44" by 88")
48" cue: 12' x 15' 6"
52" cue: 12' 6" x 16'
58" cue: 13' 6" x 17'
Oversize 8' Table: 4' by 8'
(Playing Area: 46" by 92")
48" cue: 12' by 16'
52" cue: 12'6" by 16' 6"
58" cue: 13'6" by 17' 6"
(Playing area: 50" x 100")
48" cue: 12' 6" by 16' 6"
52" cue: 13' by 17'
58" cue: 14' by 18'